Create an Overtime Call Out
Note: This is a paid service - if you are interested in establishing the Call Out feature, please contact us for help at support@indeavor.com
1) From the Home page, click the Call Out icon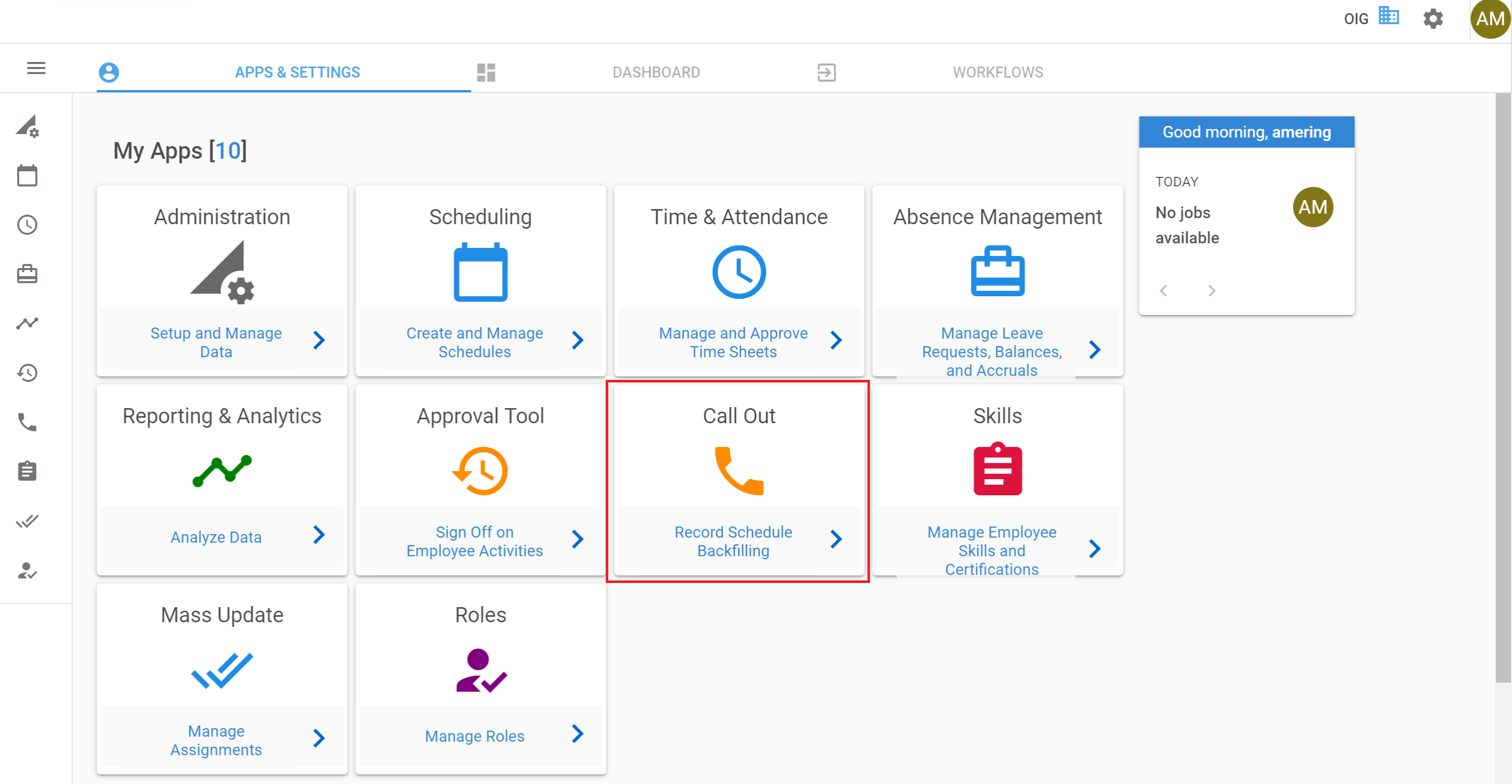 2)
Select desired Organizational Unit (OU). To select an OU click the

icon in the top right corner:

Then pick the correct OU from the drop down list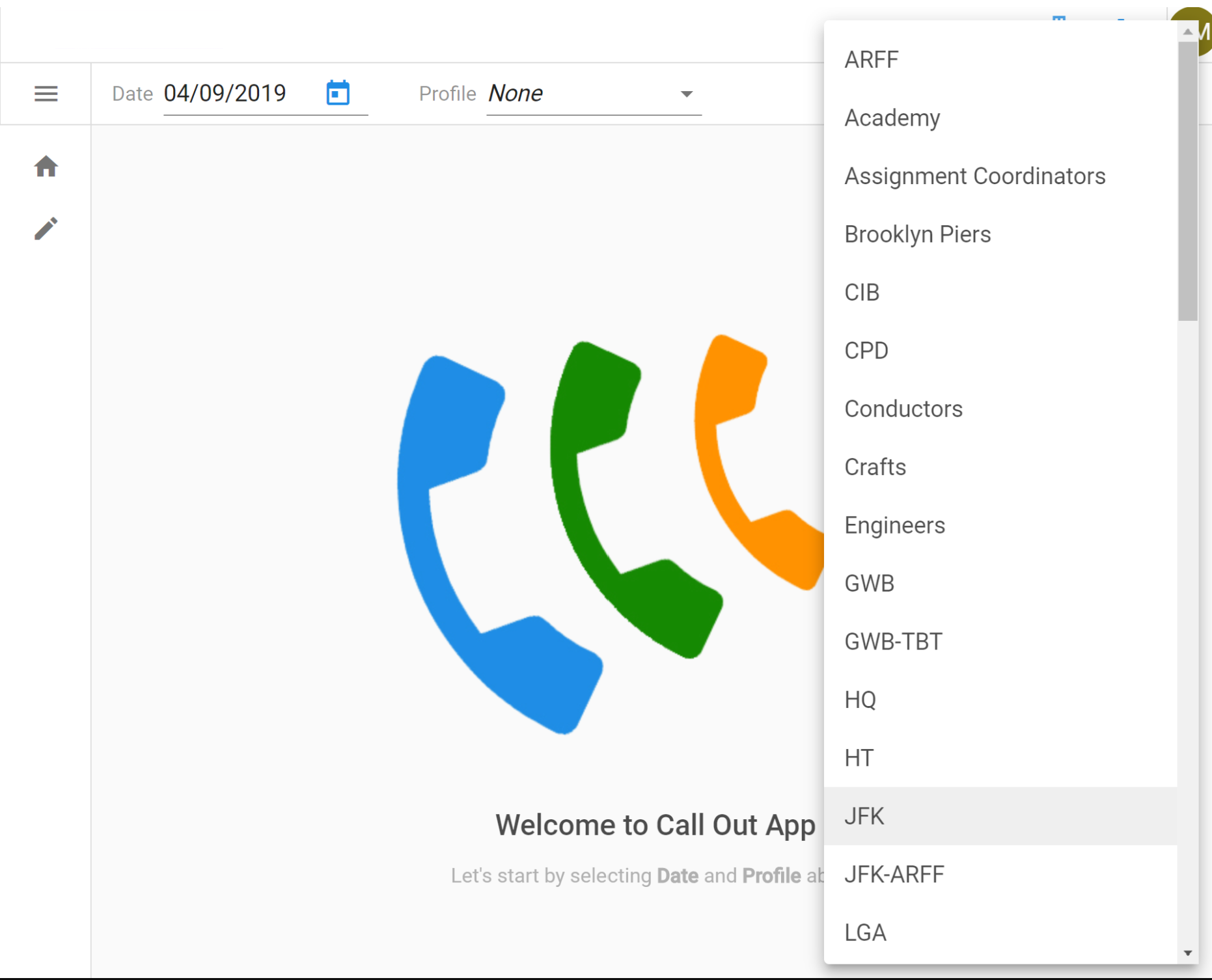 3) Select the desired Profile from the Profile drop down menu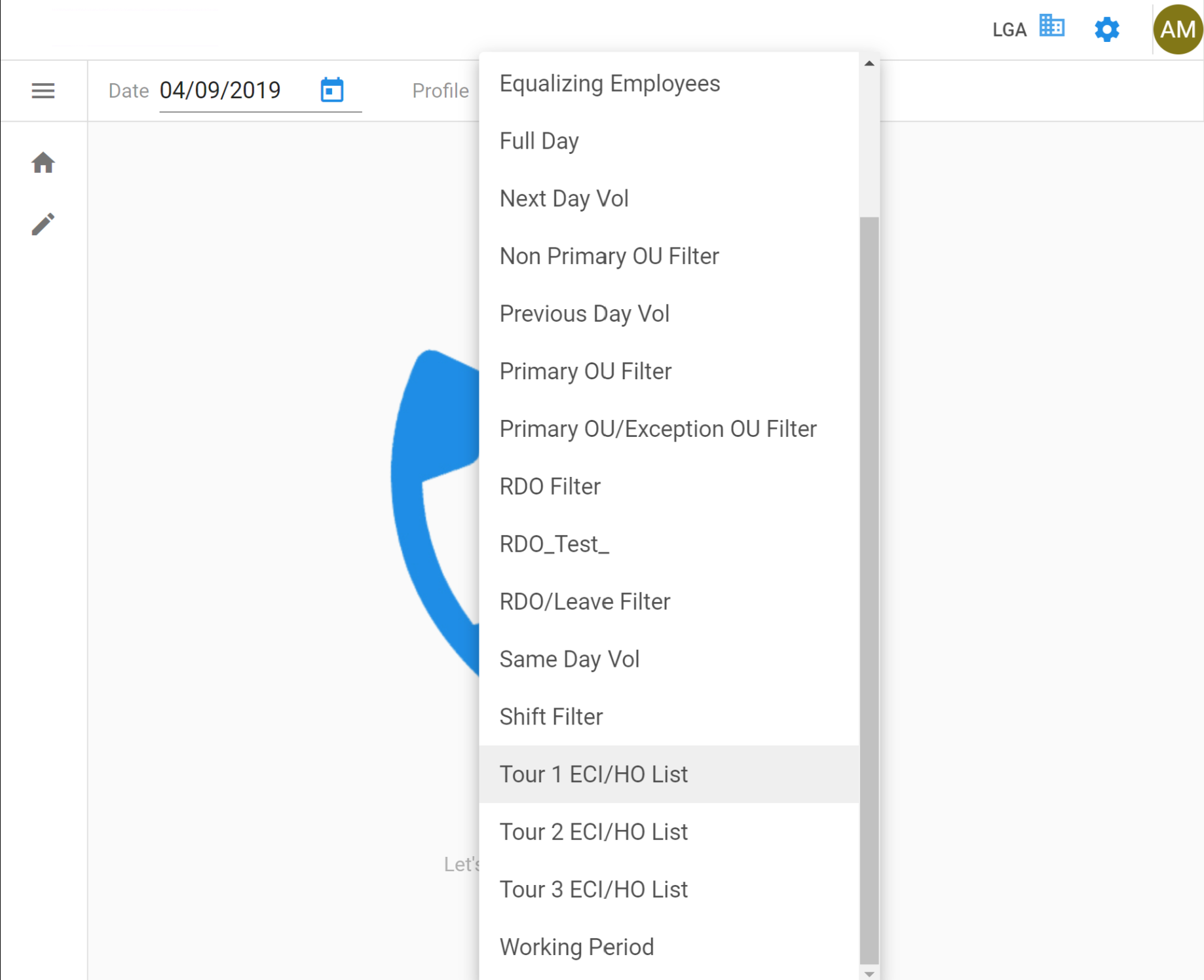 4) Enter the desired Date.

If you click the calendar icon

you can click a day from a calendar. Otherwise click on the date and type in the desired date.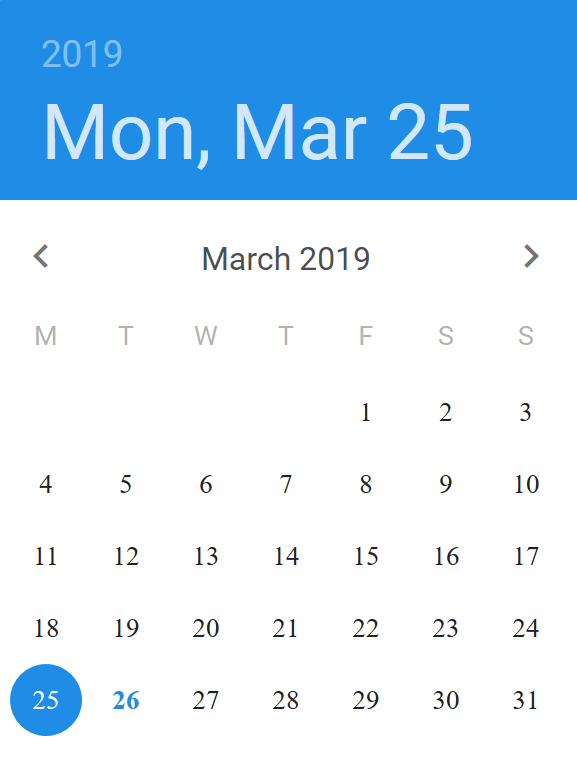 5)
Press Start


6) Use the response column to indicate the employee's response.
7) If you want to leave a comment, enter it in the comment field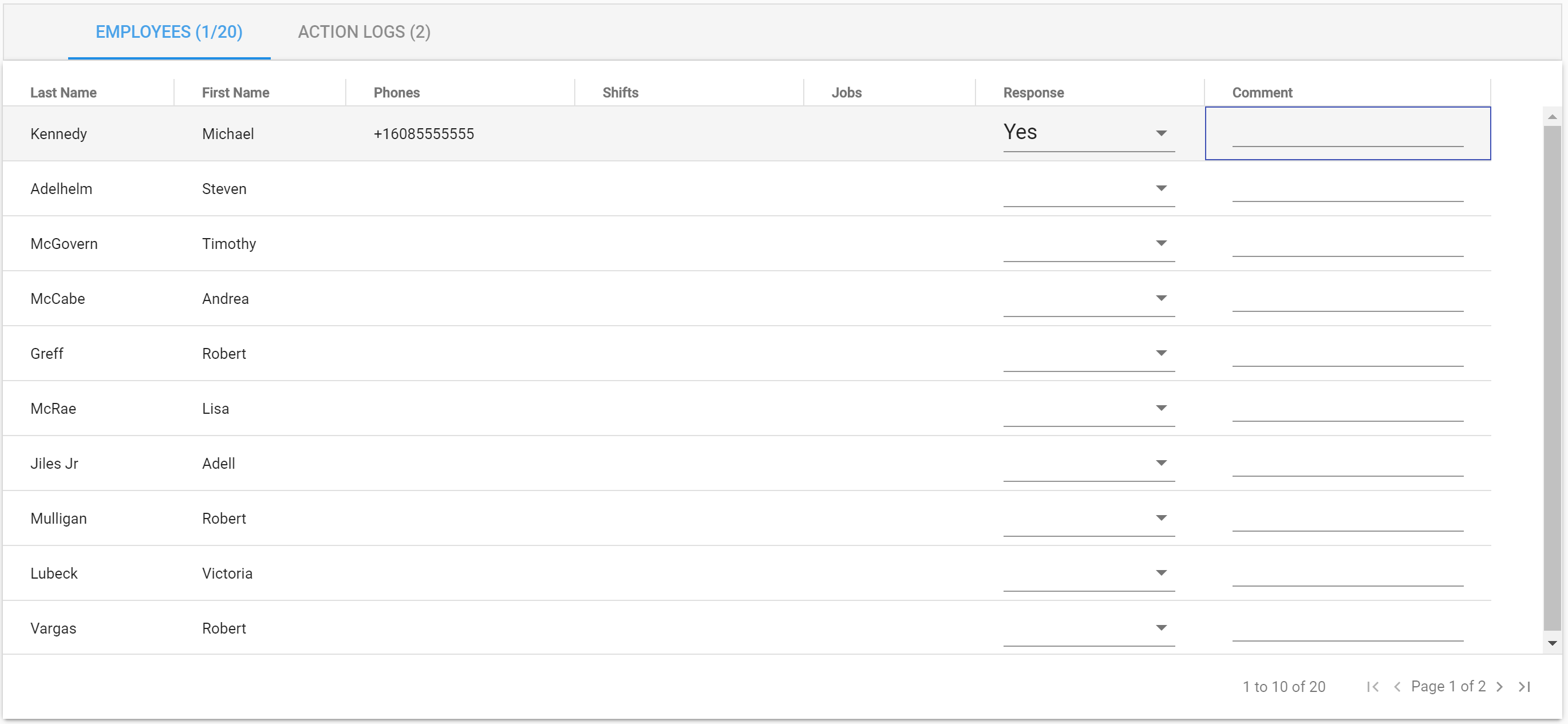 8) When you are ready to finalize a Call Out, click Finalize